CHANNELSIDE DISTRICT - Page 13 - Cruise Terminals
---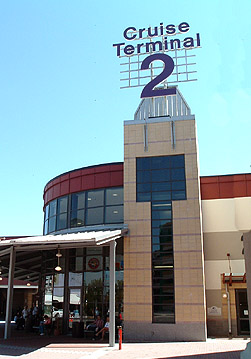 Passengers boarding the Carnival Cruise Lines ship "Sensation" enter here at Cruise Terminal 2.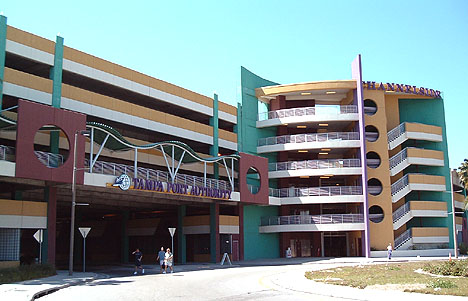 There's plenty of parking located nearby in these nautically designed garages.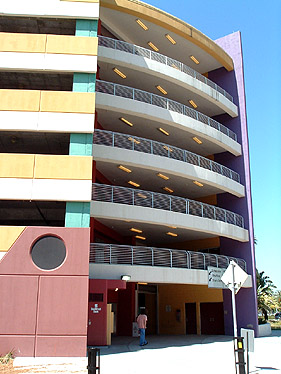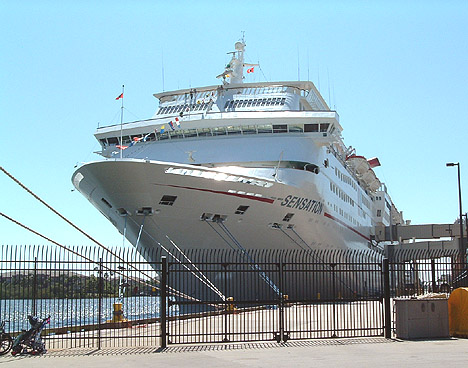 The "Sensation" - Come aboard this Fantasy-class SuperLiner for superb food, spectacular entertainment, fun activities and non-stop nightlife. Your adventure starts in Tampa on Sunday, and takes you to exotic Grand Cayman with its fantastic Seven Mile Beach, and Playa del Carmen/Cozumel famed for its modern pleasures and ancient Mayan ruins. You'll even cruise the Mississippi River and visit New Orleans.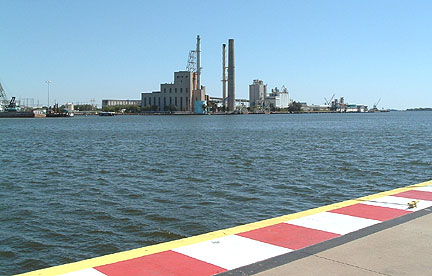 Tampa Port industry is not too far away from the cruise terminals.
---
Channelside 1 Channelside 2 Channelside 3 Channelside 3A Channelside 4 Channelside 5
Channelside 6 Channelside 7 Channelside 8 Channelside 9 Channelside 10
Channelside 11 Channelside 12 Channelside 13 Channelside 14 Channelside 15