CHANNELSIDE DISTRICT - Page 1 - Channelside Attractions
---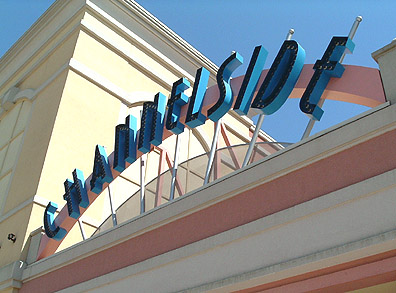 Visit the Channelside website to read all about the various places in the Channelside complex.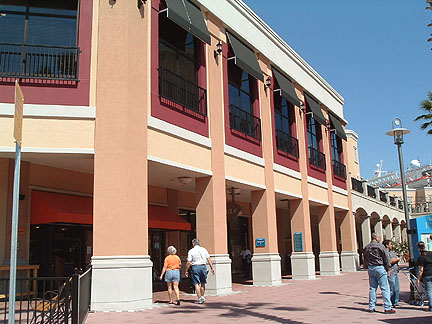 This building is a shop known as "Ciara's," a women's jewelry and accessories store.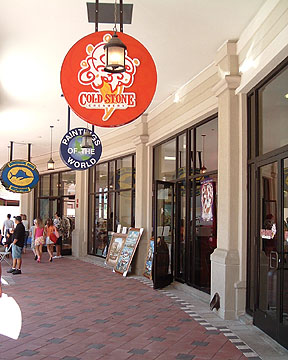 More shops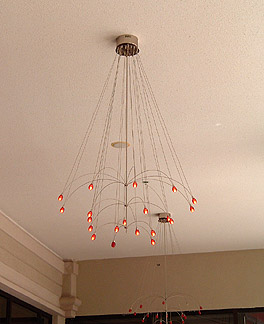 This unique chandelier hangs over one of the restaurant patios.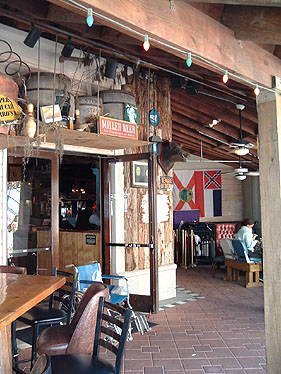 "Stumps Supper Club" is styled in the
manner of a Florida Cracker shack.
Channelside 1 Channelside 2 Channelside 3
Channelside 3A Channelside 4 Channelside 5
Channelside 6 Channelside 7 Channelside 8
Channelside 9 Channelside 10 Channelside 11
Channelside 12 Channelside 13 Channelside 14
Channelside 15 Channelside 16 Channelside 17