Brighthouse Networks prepares to broadcast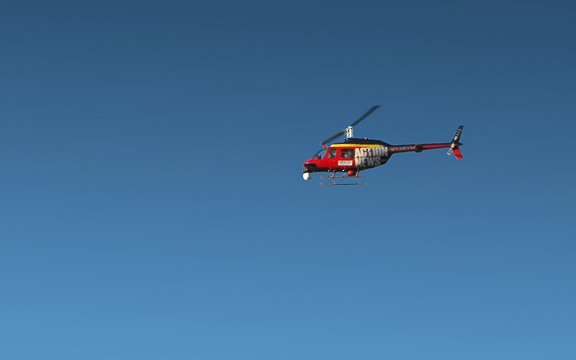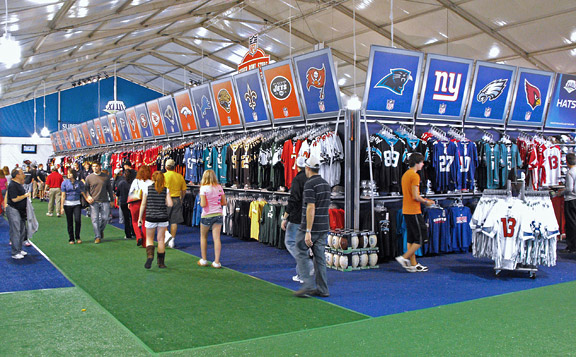 Super Bowl Store...jerseys, $90 and up, caps, $35 and up, priceless?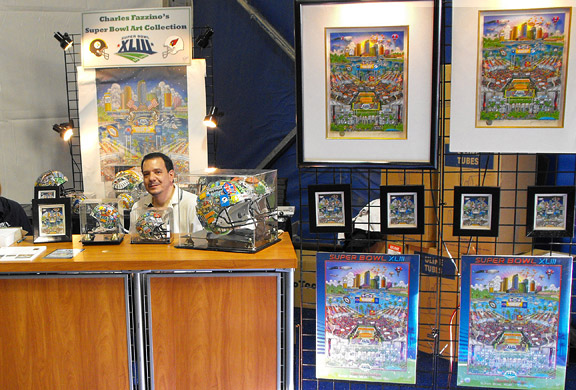 Charles Fazzino's 3D art shop (That's not him.) www.fazzino.com


Take the Bridgestone Precision Performance Challenge - Hit a salesman in the face with the ball. Test your precision throwing skills under the pressure of the play clock and take center stage for your very own superstar halftime performance.
Have your photo taken in front of a green screen, choose your scene, and in moments you are part of the action
Mouse-over picture to swap image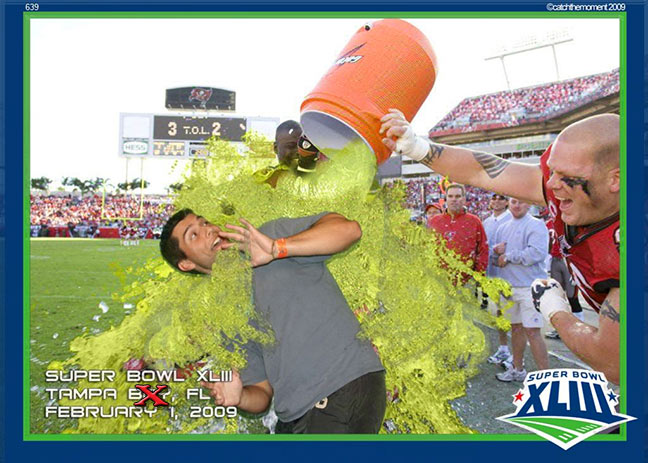 By the way, NFL, the city is Tampa, FL, not Tampa BAY, FL.
The TEAM is named Tampa Bay.