---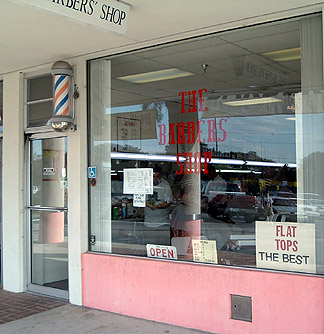 Welcome to "The Barbers' Shop," where a shave and a haircut is only moments away.
Located at the northeast corner of Bearss Ave. and Florida Ave, they've been in business for many years.
Recently relocated to a new building on the same location, see NEW Barbers Shop link at bottom of this page. This page is the former location.
Various model planes hang from the ceiling,
click each button to enlarge each one.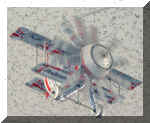 The prop spins from the
air coming from the air vent.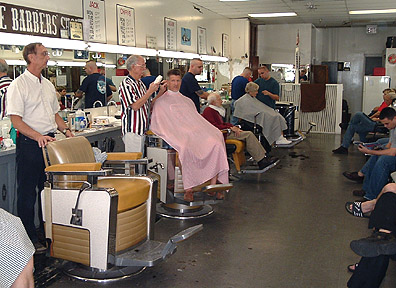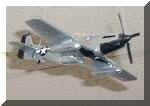 Staffed by an experienced team of expertly qualified, licensed barbers and 6 chairs to serve even the most demanding customers.
Ed is ready for his next demanding customer.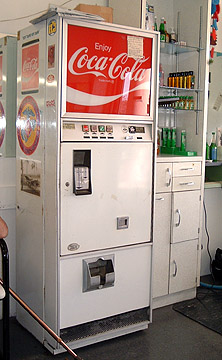 Classics of days gone by remind customers of the old days.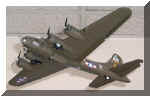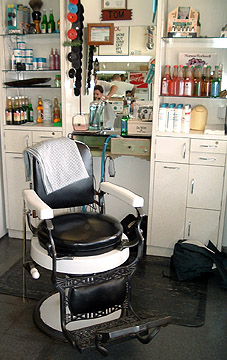 This classic chair is a big hit with kids and old-timers alike.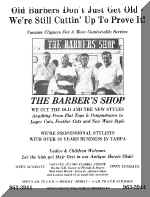 Click to see a flyer from 1983
Who's next?
Barbers Shop Page 1 NEW Barbers Shop Page 2 Back to Tampapix home page