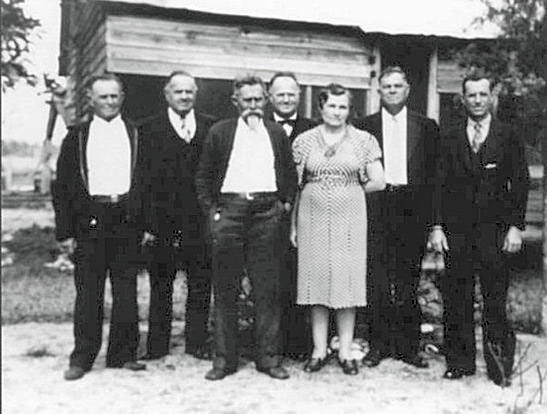 Joseph P. Robles, wife Martha and 5 of their sons
Photo provided by Linda Fay Magee Murrhee at "Find A Grave"
---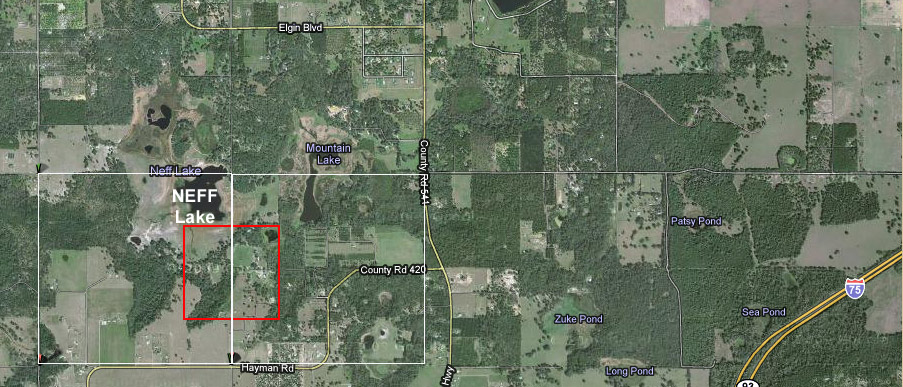 Map of Hernando County below shows the 1850 Robles property marked by the orange marker, between Hayman Rd. and Neff Lake, southeast of Brooksville.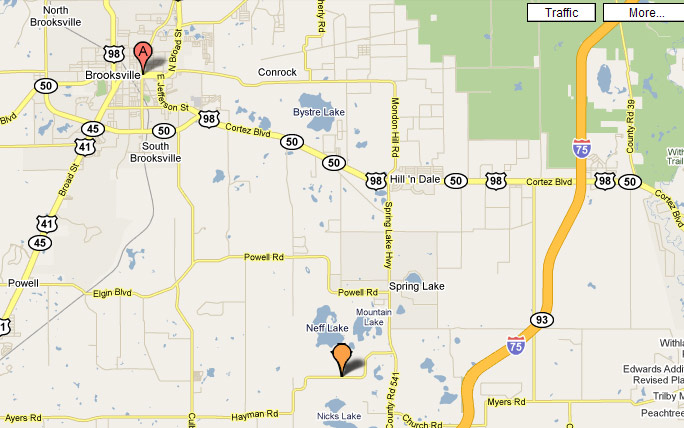 ---
1852 Survey of Hillsborough County, Township 29 south, Range 18 east
Brown square marks section 12
Red lines divide section 12 into NW, NE, SW & SE quarters
East half of the SE quarter of section 12 marked with blue rectangle, 80.44 acres.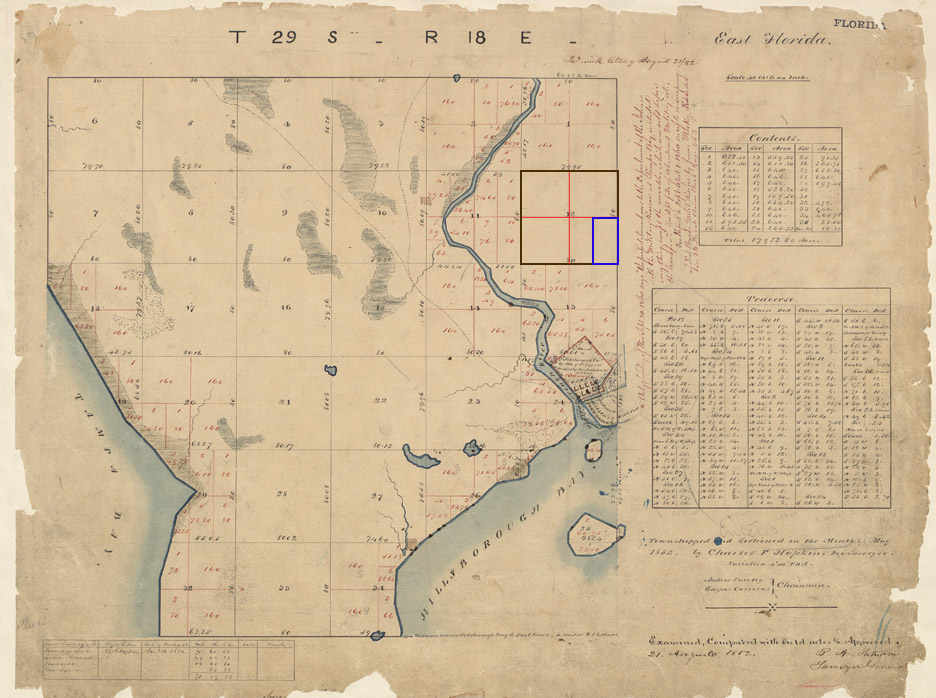 ---
1852 Survey showing Township 28 south, Range 19 east. Section 32 marked in red square, divided into quadrants.
Blue square marks northwest quarter of section 32.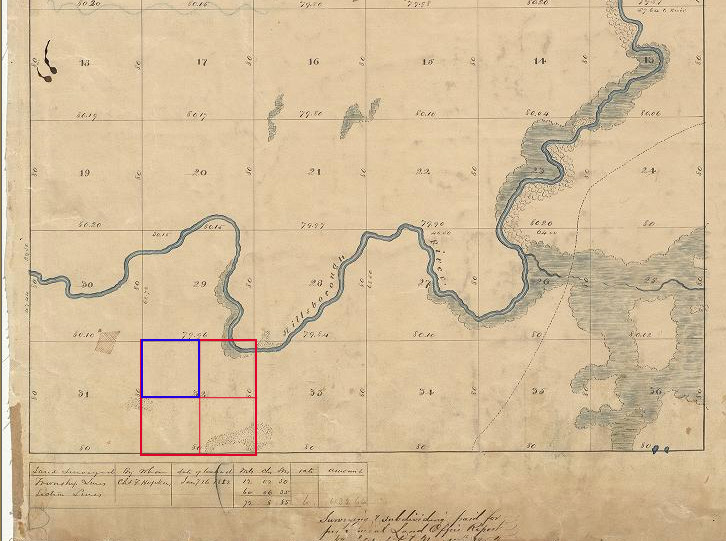 Coordinates of section 32:

Corners
NW
28.0106048, -82.4346266
Click to view document
NE
28.0107148, -82.4181867

SE
27.9961549, -82.4182767
SW
27.9960949, -82.4347368

The map below shows section 32 marked in the red square with the northwest quarter marked in the blue square. 22nd Street was known as Livingston Ave and Hanna Ave was known as Robles Ave in the early 1900s.