The Tampa Theater - Page 4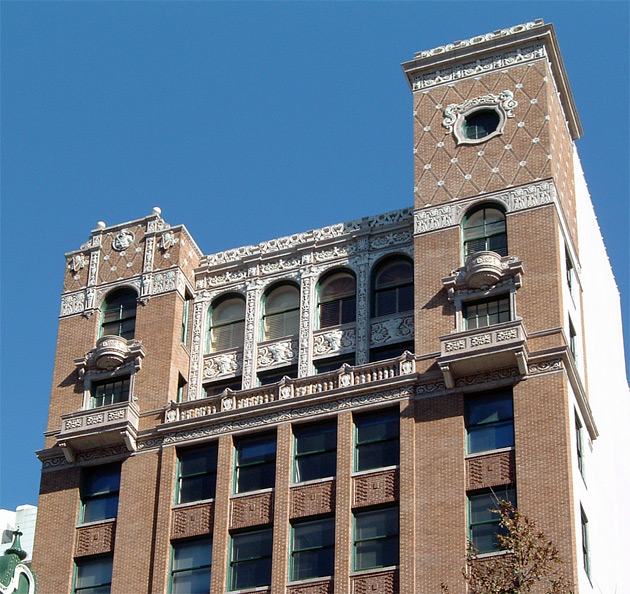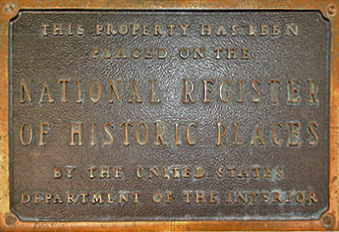 Today, the Tampa Theatre is a remarkable success story, presenting and hosting over 600 events a year. With a full schedule of first run and classic films, concerts, special events, corporate events and tours, the theatre is one of the most heavily utilized venues of its kind in the United States.
Tampa Theatre is on the National Register of Historic Places.
You can view excellent quality photos of the interior of the Tampa Theater by clicking here and then choosing "view photos."
History of the theatre on these pages is from the Tampa Theatre website.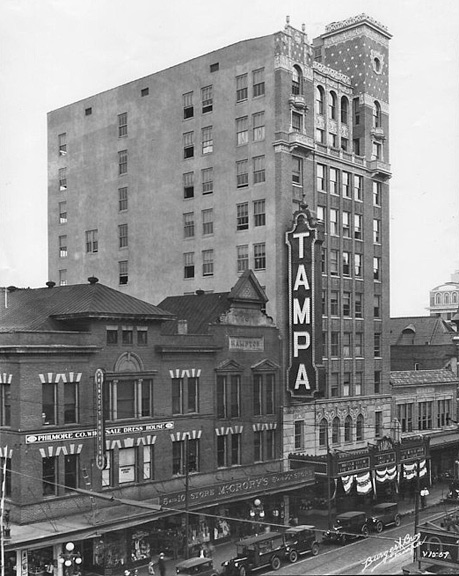 Tampa Theatre and McCrory's, 1929
For a great detail on this building and its significance, read the City of Tampa's designation report of 1988 recommending designation as a Tampa Landmark. It describes the architecture in detail, as well as a great deal about the architect, John Eberson.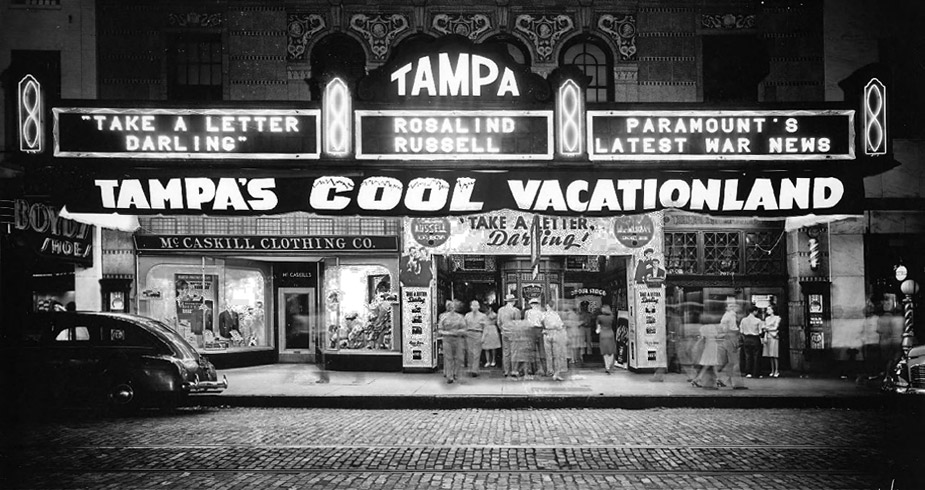 Tampa Theatre, 709 Franklin Street, 1942
The Tampa Theatre was the first business in Tampa to have air-conditioning.
Franklin Street at sunset, 1930's
Tampa Theater advertising "Moonlight & Pretzels", 1933
The opening of "It Started With Eve", 1941
Tampa Theater entrance, showing Irving Berlin's "Holiday Inn", 1942
Candy machines (no date) Vending Machines (no date)
People line up to see Mary Hatcher in "Variety Girl, 1947
Mayor Curtis Hixon and Mary Hatcher onstage at the Tampa Theater, 1947
Sol Fleischman with Mary Hatcher, 1947
Mary Hatcher was a Plant High School grad
Franklin St. at night, early 1950's
Theater Page 1 | Theater Page 2 | Theater Page 3 | Theater Page 4