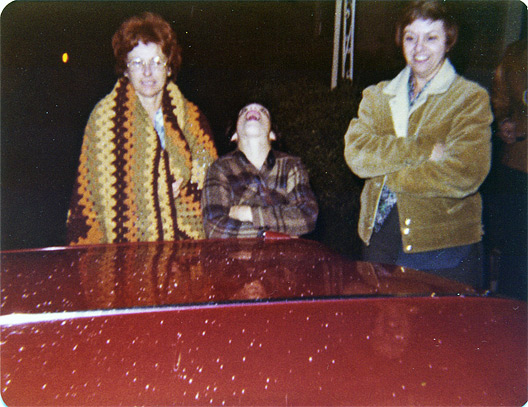 Jan 18, 1977 -- the night before, snow began falling as seen here at 11pm.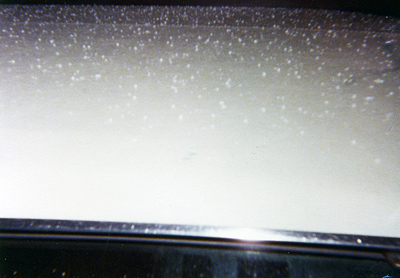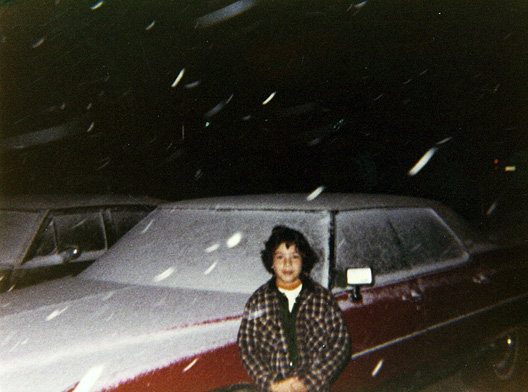 Before sunrise the next morning, the magic had been been worked.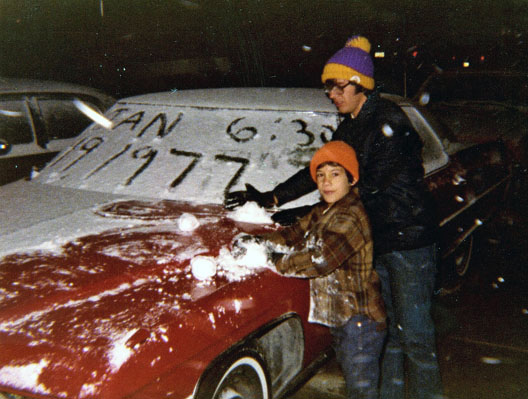 In the Great Blizzard of 1899, Tampa experienced its one and only known blizzard, with "bay effect" snow coming off Tampa Bay. The last measurable snow in Tampa fell on January 19, 1977.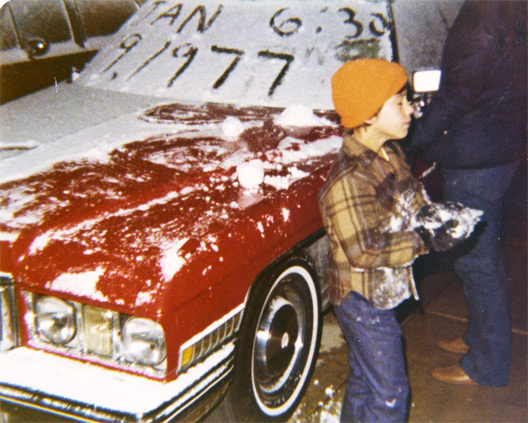 The accumulation amounted to all of 0.2 inches (0.5 cm), but the city, unprepared for and unaccustomed to wintry weather, came to a virtual standstill for a day. Three major freezes occurred in the 1980s: in January 1982, January 1985, and December 1989. The losses suffered by farmers forced many to sell off their citrus groves, which helped fuel a boom in subdivision development in the 1990s and 2000s.