Fotos de Cuba del aņo 2005 - P.6 Back to 2005 Home Page
---
Hotel Raquel
This hotel has a magnificent gigantic skylight. Note this stained glass work of art is the product of Cuban artist Rosa Maria de la Terga.
She also made the stained glass in the perfumery Habana 1791 and in many other places.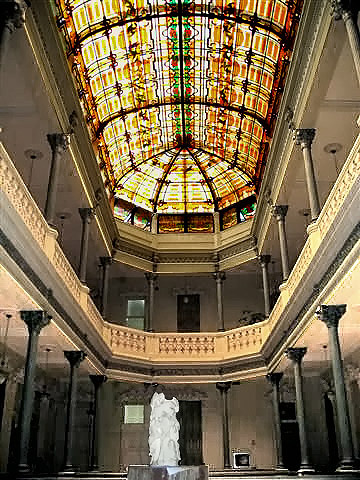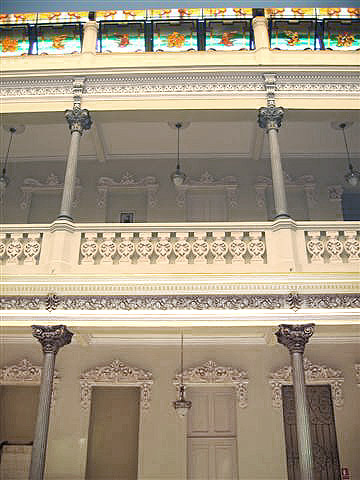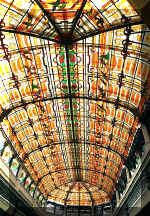 clic aqui
---
Hostal Valencia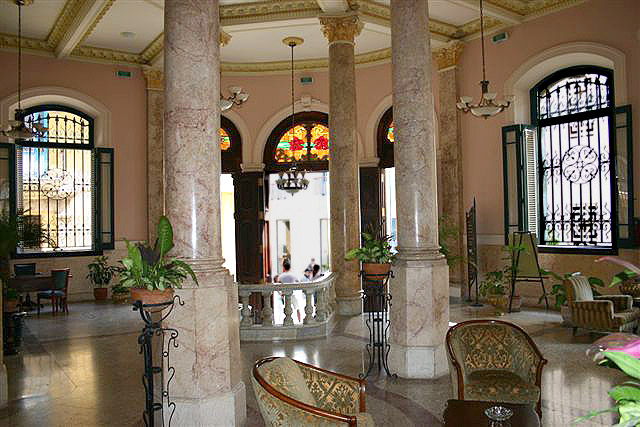 Hostal Valencia - Restaurante La Paella
It offers the best Paellas in town which have won international awards, needless to say it attracts many Spanish tourists.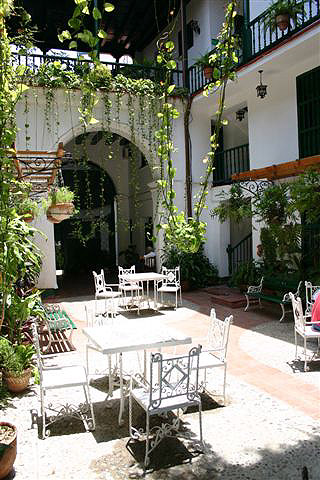 ---