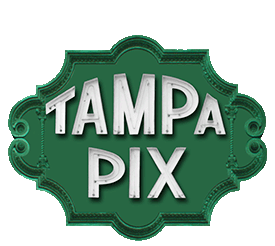 Benjamin Field in 1931 from the Sanborn Fire Insurance map collection at the University of Florida Digital Maps collection.
Place your cursor on the map to see an overlay of the area today.
To remove the overlay, place your cursor on the scroll bar and scroll down or up.
NOTICE THE LOCATION OF THE ORIGINAL ARMORY BUILDING, OUTLINED IN RED.